LA BARAQUETTE
Description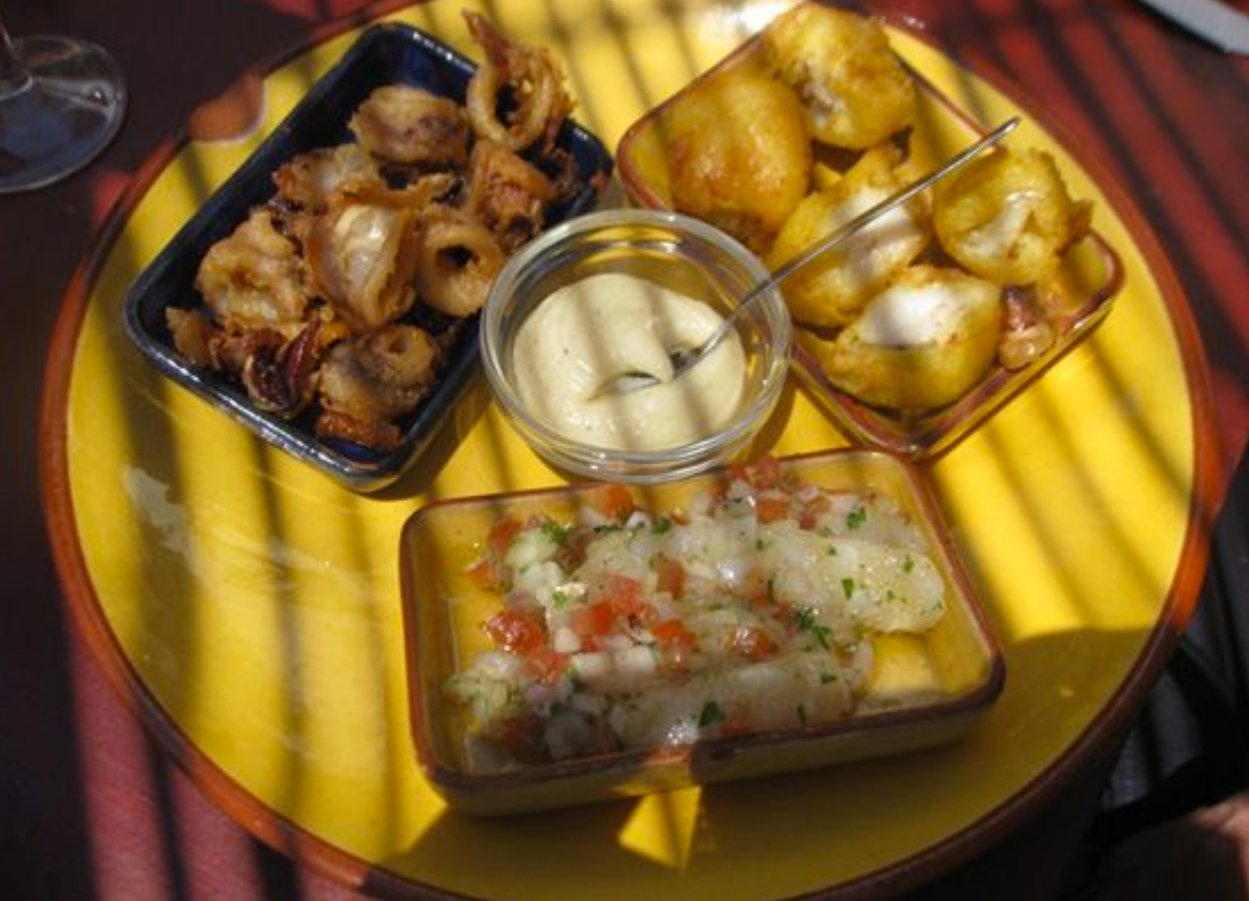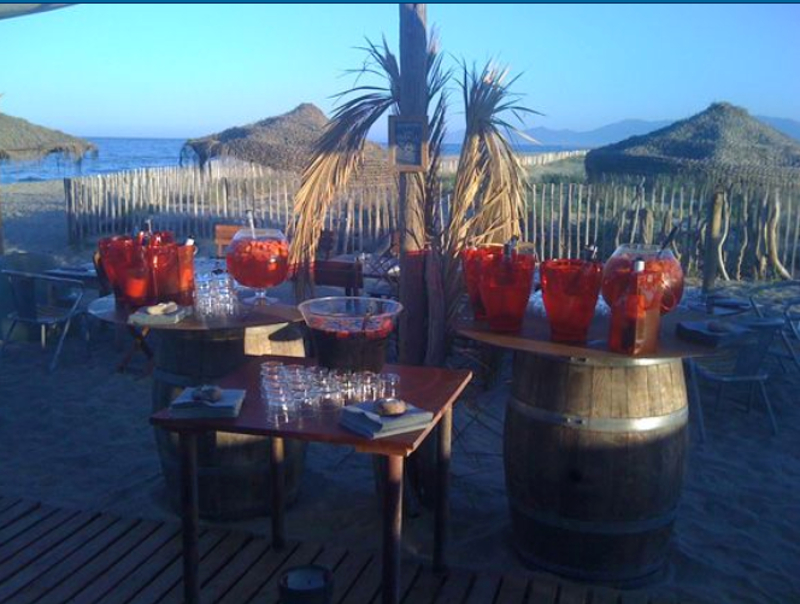 Category : Restaurant (Beach restaurant)
Cuisine : Mediterranean cuisine, Tapas
Recommandations : Guide du Routard-Le petit futé
Catalan cuisine - Styled in a «fisherman?s shack» manner (reeds, nets, washed-up wood), this «baraquette» has fresh fish
to offer. Sardines and cuttlefish «à la planxa» are served with a bowl of aïoli (garlic sauce). The desert is of course the 
famous «crème Catalane», but also home-made sorbets, especially the acidulated «Rousillon apricot», or the 
lemon-flavoured verveine, served with nibbles from Saint-Paul.

Location & contact
LA BARAQUETTE
Plage Centre
Torreilles (66440)
Informations & booking:
+33 4 68 28 25 27
ou
+33 6 75 48 54 69
Payment methods :  Credit cardCheques and postal ordersCash